Destination Weddings for Every Taste and Budget
POWERBEST TRAVEL can help build destination weddings you've always dreamed of. Whether you are planning a small intimate gathering on a tropical beach, or a large wedding celebration at the favorite family vacation destination, we can help you pull the details together.
Saying "I do" in your idea of paradise will help you create a memorable experience that will last you a lifetime. We realize, of course, that planning a destination wedding involves organizing a lot of details in order to make the event run smoothly and so that everyone involved has a positive experience. Planning a wedding is hard enough, so we'll help you create a hassle-free experience so that you can concentrate on looking beautiful and making memories.
To begin planning the perfect destination wedding, we will help you choose the right location to suit the size of your gathering, the time of year, and to match the adventurous or romantic spirit of the bride and groom. While you are planning the wedding – choosing your dress, writing your vows, and sending out invitations – the POWERBEST TRAVEL experts will be taking care of all the travel details.
Hotel or resort reservations
Flights
Airport transfers
Group discounts
Restaurant reservations
Group transportation
Group excursions
Venue arrangements

Destination weddings can be as unique as your imagination. With thousands of locations and packages to choose from, you can make your wedding as simple  or lavish as you desire with endless options for the beginning of the rest of your life together. Here are some ideas to get you started:
Vegas wedding packages
Ocean cruise weddings
Tropical resort ceremonies
European tours
Romantic getaways
Disney weddings
Adventure weddings
Traditional cermonies
Non-traditional/non-religious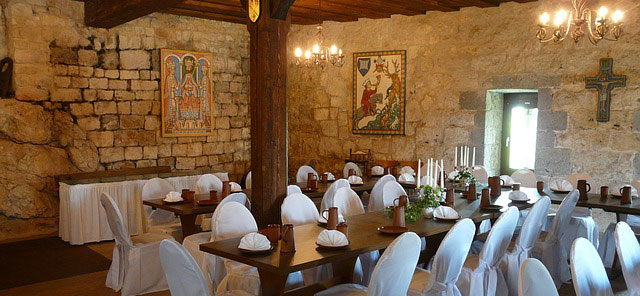 Whether you want to get married on a dude ranch, exchange vows on a mountainside, or return to your family's homeland for a traditional ceremony, we can help you arrange all the travel plans necessary for both the bride and groom. as well as setting up reservations and blocks of group tickets for hotels and flights for your family and guests.