All-Inclusive and Family Vacation Packages – Windsor
If the idea of planning a vacation makes you want to stay home, our vacation packages just might be the ticket to the getaway you've always dreamed of. At POWERBEST TRAVEL, it's our job to plan your dream vacation. We will take the responsibility for all the details that will make your vacation smooth, effortless, fun and most importantly … relaxing!
The whole point of going on vacation is to get away from it all, not to take it with you. Planning and coordinating all the details of a vacation can be frustrating and daunting. Not only do you have to decide where to go and how to get there, you also have to keep track of schedules, tickets and confirmations all while keeping your budget on track.
Vacation Packages Provide Peace of Mind
We have entire catalogs filled with options for vacation packages. Take the kind of vacation you want and let us take care of the details. Whether you are looking for a tropical resort or a wilderness adventure, you get to choose what's included and what to leave out. We set up reasonable schedules so that you can make your flights on time, arrive at your destination at a reasonable hour and have time to relax between adventures. Vacations packages include all the small details you might not even be aware of. We'll remind you of airport transfers, gratuities, and even vaccinations if necessary.
All-Inclusive Vacation Packages
Our all-inclusive vacation packages include everything you need and want in order to have a fun and relaxing getaway. All you have to do is pack your bag, and bring money for souvenirs. Your all-inclusive vacation can include the following:
Flights
Hotel or resort
Meals
Drinks
Excursions/activities
Airport transfers
Entertainment
Snacks
Insurance
Gratuities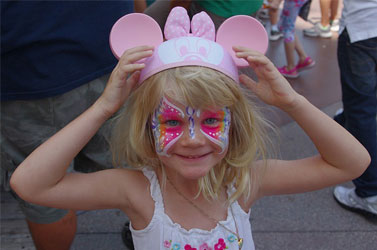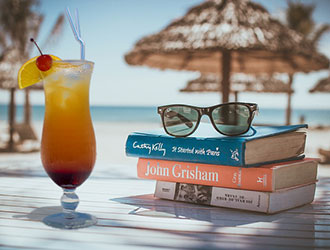 Family Vacations
Planning a vacation that the entire family will enjoy can now be hassle-free. You can concentrate on enjoying your kids and making memories while POWERBEST TRAVEL is taking care of your vacation details. Include special activities for the little ones that will make their experiences last a lifetime, plan some adults-only time for yourself, and arrange a gathering for the whole group.