River Cruises, a Great Way to Explore New Places
Can't decide between a cruise vacation and a guided tour? Why not have both. Powerbest Travel in Windsor loves River Cruises. Enjoy the scenic landscapes from the waterways of Europe, Egypt, Asia and Russia, but without the seasickness. Visit old world cities with culture and history. Combine the convenience and comfort of your floating hotel with the opportunity to visit a variety of destinations up close and personal. Explore historic civilizations, experience art and culture, and follow the ancient routes used for commerce, trade and transportation for thousands of years.
River Cruises Are Better

River cruises offer a lot of advantages over ocean cruises. Here are just a few of the reasons you'll love a river cruise vacation:
No Motion Sickness – River cruises are smooth sailing. You won't have to worry about seasickness. Spend your time enjoying the scenery outside instead of being stuck in your stateroom.
River Cruise Ships Are Smaller – Because the ships that cruise the rivers are smaller in size, there are fewer passengers. That means a more intimate crowd and more personal service from the staff.
A Variety of Countries – Unlike ocean cruises, every country you visit will have its own unique scenery. You can visit up to 8 countries, experiencing the diverse cultures, local food and unique history of each one.
Come Cruise with Us!
Join in one of our organized group cruises or ask about creating your own! Our experienced vacation specialists have first hand knowledge of the destinations, hotels, cruises and tours that you're seeking. Book early as space is limited and offers are subject to change. Contact us today to find the perfect Cruise Vacation and then get packing!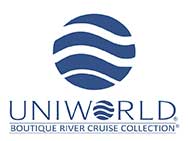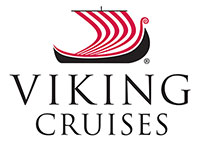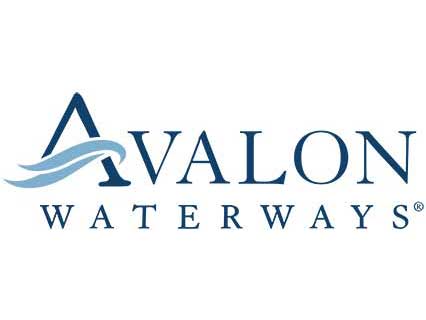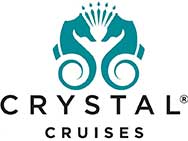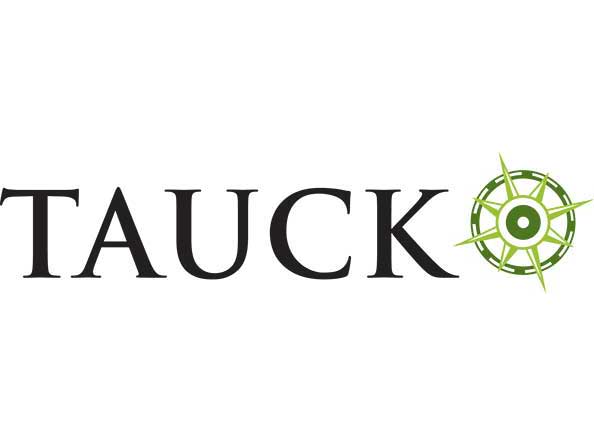 First-Time Cruise?
Keep an eye out for our consumer travel evenings. Refreshments, door prizes and chair massages.
Optional charitable donation accepted at the door. Call for details and to register.