Create Your Perfect Ocean Cruise Vacation
At POWERBEST TRAVEL in Windsor, no two ocean cruises are the same. There are a tonne of options to build the perfect cruise vacation for you and your family. And it doesn't have to cost a fortune. When we create a cruise for you, you'll get to choose your destination,  activities, and amenities – all within your budget. Going on a cruise isn't like it used to be. There is something for everyone. Many cruise lines offer packages for specialty groups with activities tailored to your needs and desires. Whether you're seeking adventure on the seas, a quiet and relaxing trip to an exotic port or themed entertainment, we will find your vacation on one of our top cruise lines.
Luxury Ocean Cruises At Affordable Rates
The major cruise lines offer more than ever before. You cruise will be a luxurious experience that you will never forget. Spacious staterooms with balconies, choice of on-board dining venues, live entertainment, and shore excursions are just some of the many perks of modern cruise lines. Personal service and courteous knowledgeable staff will take care of your every need.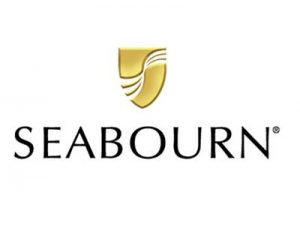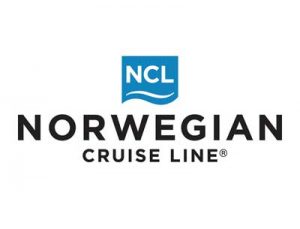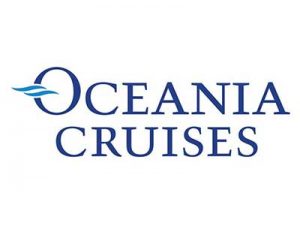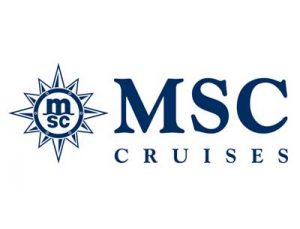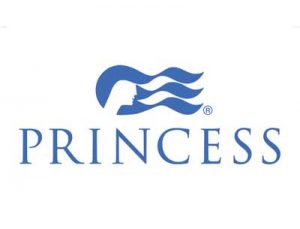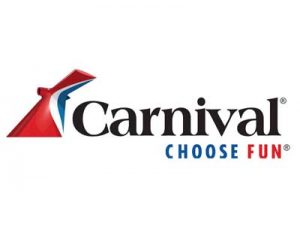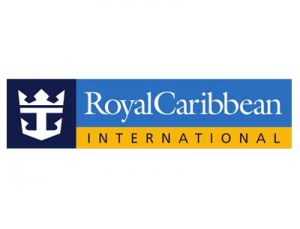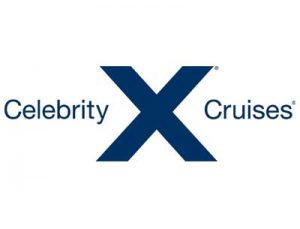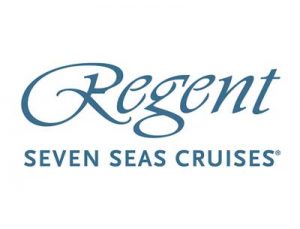 Itinerary Details
Many ocean cruises are all-inclusive. All you have to bring is your suitcase and yourself. We will find those special discounts and offers so that you get the most out of your experience. Your cruise vacation package may include flights, hotel nights, meals, activities, pre-planned excursions, gratuities, airport transfers, and insurance. You will also receive a detailed itinerary of sailing days and ports-of-call.
Destinations and Specialty Cruises
What kind of cruise do you want to experience? We have cruises for all ages, destinations and special interests. Here are just a few to choose from.
Caribbean
Alaskan
Europe
Mediterranean
South Pacific
Disney
Seniors
Adults-only
Specialty Groups
And many more …
Cruise Lines
Although Powerbest Travel is an agent for Princess Cruise Lines, we offer a large range of vacations with the most popular cruise lines. Some cruise lines specialize in voyages to certain destinations. No matter where you want to go, or the type of adventure you want to have, we'll make sure to create your vacation with the cruise line that's right for you.
First-Time Cruise?
Keep an eye out for our consumer travel evenings. Refreshments, door prizes and chair massages.
Optional charitable donation accepted at the door. Call for details and to register.